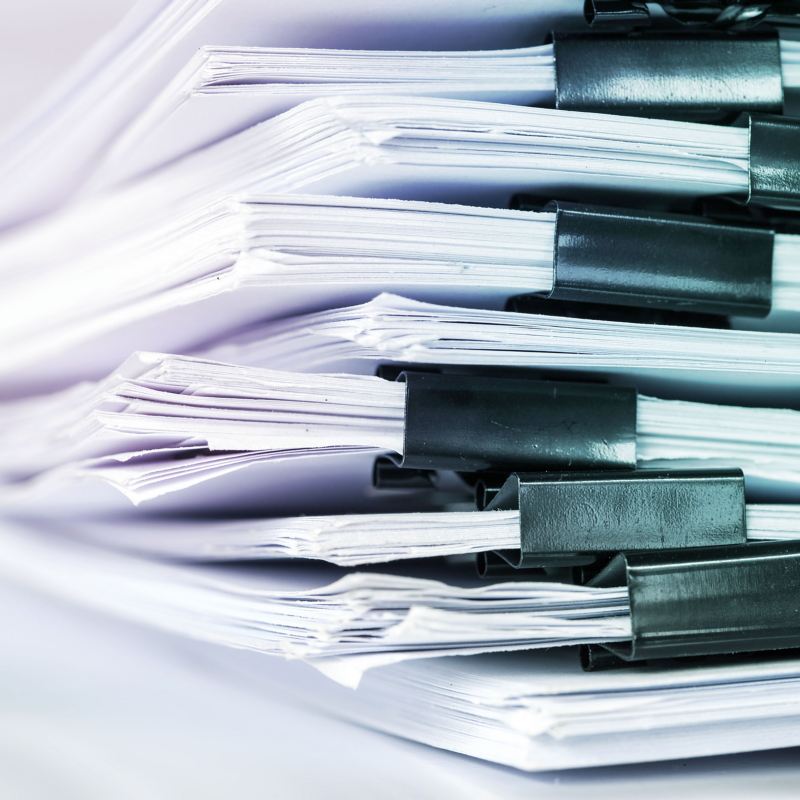 DE: Unsere Konformitätserklärungen im Überblick
DE: Unsere Konformitätserklärungen im Überblick
EN: Our declarations of conformity at a glance
ES: Resumen de las declaraciones de conformidad
FR: Aperçu de nos déclarations de conformité
IT: Panoramica delle Dichiarazioni di Conformità
DE: Hier finden Sie die passenden Angaben zu den Funkanlagen rund um Ihren Volkswagen. Suchen Sie einfach in der jeweiligen Kategorie nach der Bezeichnung.
EN: Here you can find the right information regarding the radio equipment for your Volkswagen. Simply search in the respective category by name.
ES: Aquí encontrarás informacón relacionada con los sistema de radiocontrol de tu Volskwagen. Solo tienes que buscar el nombre de la categoría que te interesa.

FR: Retrouvez ici les informations pertinentes relatives aux systèmes radio et à votre Volkswagen. Effectuez simplement une recherche par dénomination dans chacune des catégories.
IT: Qui puoi trovare le Dichiarazioni di Conformità relative alle apparecchiature radio che equipaggiano le vetture Volkswagen. Cerca il codice della radio di tuo interesse nella relativa categoria.
DE: EU-Konformitätserklärungen

EN: EU declarations of conformity

ES: Declaraciones de conformidad de la UE

FR: Déclarations de conformité UE

IT: Dichiarazioni di Conformità UE

DE: Ihr Fahrzeug verfügt über verschiedene Funkanlagen. Die Hersteller dieser erklären, dass diese Funkanlagen, soweit gesetzlich erforderlich, der Richtlinie 2014/53/EU entsprechen. Die folgende Übersicht soll Ihnen dabei helfen, den Bezug zwischen der Gerätebezeichnung in einer Konformitätserklärung sowie den Fahrzeugausstattungen und Begrifflichkeiten im Bordbuch herzustellen.
EN: Your vehicle has various radio equipment. The manufacturers of these declare that this radio equipment corresponds to Directive 2014/53/EU, to the extent that this is required by law. The following overview is intended to help you to relate the device named in a declaration of conformity and the vehicle equipment and terminology given in the log book.
ES: Tu Volkswagen dispone de diferentes sistemas de radiocontrol. Los fabricantes de estos sistemas declaran que, siempre que lo requiere la ley, cumplen con la directiva 2014/53/UE. El siguiente resumen te servirá para relacionar cada dispositivo nombrado en una declaración de conformidad con el equipamento de tu coche y la terminología utilizada en el manual.
FR: Votre véhicule est équipé de différents systèmes radio. Les fabricants de ces systèmes déclarent que ces systèmes radio sont conformes à la directive 2014/53/UE, lorsque la loi l'exige. L'aperçu suivant doit vous aider à établir un lien entre la désignation de l'appareil dans une déclaration de conformité et les équipements du véhicule et la terminologie mentionnés dans le carnet de bord du véhicule.
IT: I produttori delle apparecchiature radio che equipaggiano le nostre vetture assicurano che esse, ove richiesto dalla legge, sono conformi alla direttiva 2014/53/UE. La seguente panoramica vuole essere un aiuto per individuare le corrispondenze tra le denominazioni delle apparecchiature in una Dichiarazione di Conformità ed i termini utilizzati nel libretto di istruzioni.

DE: Übersetzungshilfe

EN: Translation aid

ES: Ayuda para la traducción

FR: Document d'aide à la
traduction

IT: Supporto alla traduzione
DE: Sollte Ihre Sprache in einem der Originaldokumente nicht enthalten sein, nutzen Sie gern unsere Übersetzungshilfe, um die gesuchten Informationen zu finden. Darin sind die Bestandteile einer Konformitätserklärung übersichtlich aufgelistet und in zahlreiche Sprachen übersetzt.
EN: If your language is not available in one of the original documents, please use our translation aid to find the  information you are looking for.  It contains a clear list of the constituent parts of a declaration of conformity and corresponding translations into a range of languages.
ES: Si tu idioma no está disponible en uno de los documentos originales, por favor, utiliza la ayuda a la traducción para encontrar la información que buscas. Contiene un listado de las partes constitutivas de una declaración de conformidad y las correspondientes traducciones a diferentes idiomas.
FR: Si votre langue n'est pas disponible dans l'un des documents originaux, veuillez utiliser notre document d'aide à la traduction pour trouver les informations que vous recherchez. Il contient une liste claire des éléments constitutifs d'une déclaration de conformité et les traductions correspondantes dans plusieurs langues.
IT: Se il documento di tuo interesse non è disponibile nella tua lingua, utilizza il nostro supporto alla traduzione per trovare le informazioni di cui necessiti. Questo documento contiene un elenco esaustivo degli elementi costitutivi di una dichiarazione di conformità e le relative traduzioni in molteplici lingue.

DE: Übersetzungshilfe herunterladen
EN: Download translation aid
ES: Descargar ayuda para traducción
FR: Télécharger le document d'aide à la traduction
IT: Scarica il supporto traduzione
EN: Safety / ES: Seguridad / FR: Sécurité / IT: Sicurezza
EN: Air conditioning / ES: Aire acondicionado / FR: Climatisation / IT: Climatizzatore
EN: Tyres / ES: Neumáticos / FR: Pneus / IT: Pneumatici
EN: Control devices / ES: Unidades de control / FR: Appareils de commande / IT: Unità di comando
DE: Fahrerassistenzsysteme 
EN: Driver assistance systems / ES: Sistemas de asistencia al conductor / FR: Systèmes d'aide à la conduite / IT: Sistemi di assistenza alla guida

DE: Infotainment und Onlinekommunikation

EN: Infotainment and online communications / ES: Infotainment y comunicación online / FR: Info-divertissement et communication en ligne / IT: Infotainment e comunicazione online
EN: Antennas / ES: Antenas / FR: Antennes / IT: Antenne